Get the training and back-up plan your powder coating team needs.
Secure your limited-time complimentary access.
Why Paint Line University?
We launched Paint Line University to deliver expert, specific pretreatment training.
Our classroom portal provides a place where teams can share, ask and collaborate with industry experts and colleagues.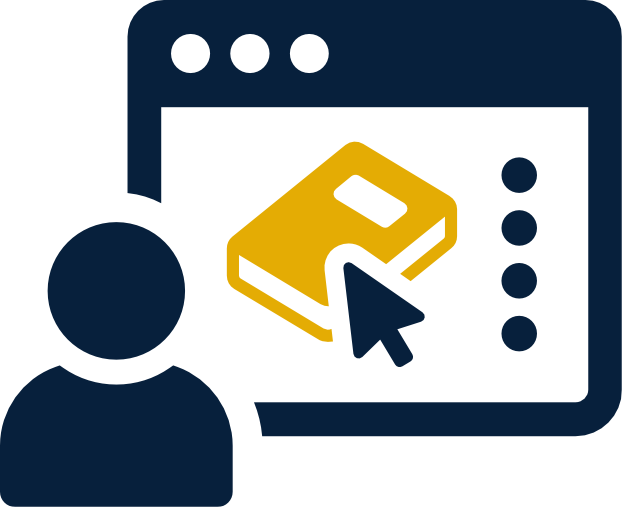 Learn pretreatment basics, advanced troubleshooting and best practices.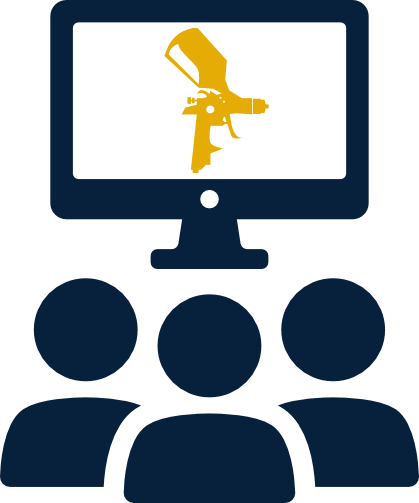 Meet, share and brainstorm with industry colleagues.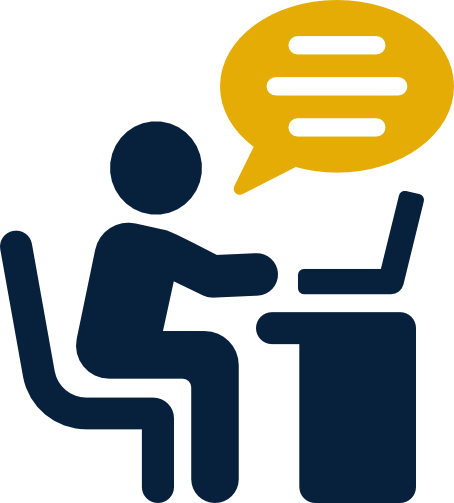 Get your toughest questions answered by the Solution Squad during online office hours.
Upskill your pretreatment training with short courses taught by the Circle-Prosco Solution Squad™
Welcome to Paint Line University
Meet Your Instructors
Why Pretreat?
Bringing Paint In-house
Introduction to Pretreatment Chemistry
Impacts of Pretreatment Types
Can Zirconium Run on Mixed Metals?
Steelcote in the Real World
Zirconium Myths
Finishing System Design
System Design Considerations
Cleaning & Rising
How to tell if You have Clean Part
Importance of Rinsing
Water and Finishing Systems
Nozzle Setup and Nozzle Types
Dealing with soils and contamination
Process Control & Troubleshooting
Titrations – pH, conductivity, line controls
Chemical Control
Cost Saving Hacks
Intro to Cost Savings
Chemistry
Water
Energy
Maintenance Quality & Throughput
Resources
Paint Line Curriculum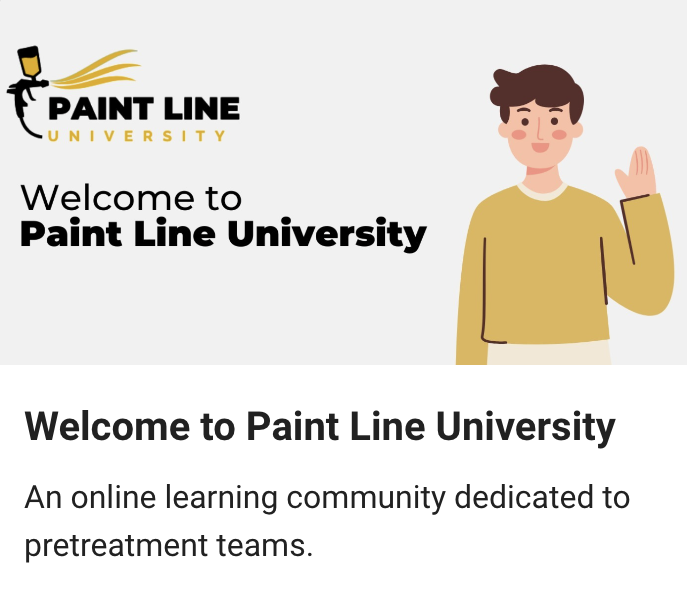 The Solution Squad™. Seen it. Solved it.
CPI's Solution Squad works with clients like you everyday to solve the toughest pretreatment problems. And we have seen first-hand the need to provide better learning and support to paint-line teams. 
Learning and troubleshooting from the industry experts at Circle-Prosco.
50+ years in the paint pretreatment business
Billions of SF of metal coated in pretreatment and conversion coating lines
116 years of combined experience in the laboratory and field
Six Sigma problem solving capability
Meet your Solution Squad™ instructors.
With over 50 years of combined experience in commercial paint line and pretreatment applications, our team of industry experts have designed a comprehensive curriculum that takes you from pretreatment basics to a master in finishing systems.
Join Paint Line University today.
Register now for unlimited access to Paint Line University classes and our online pretreatment community.