Give us your toughest paint Line problem
Find out why our Solution Squad is the best-kept-secret in manufacturing. Get the training and back-up plan your powder coating team needs.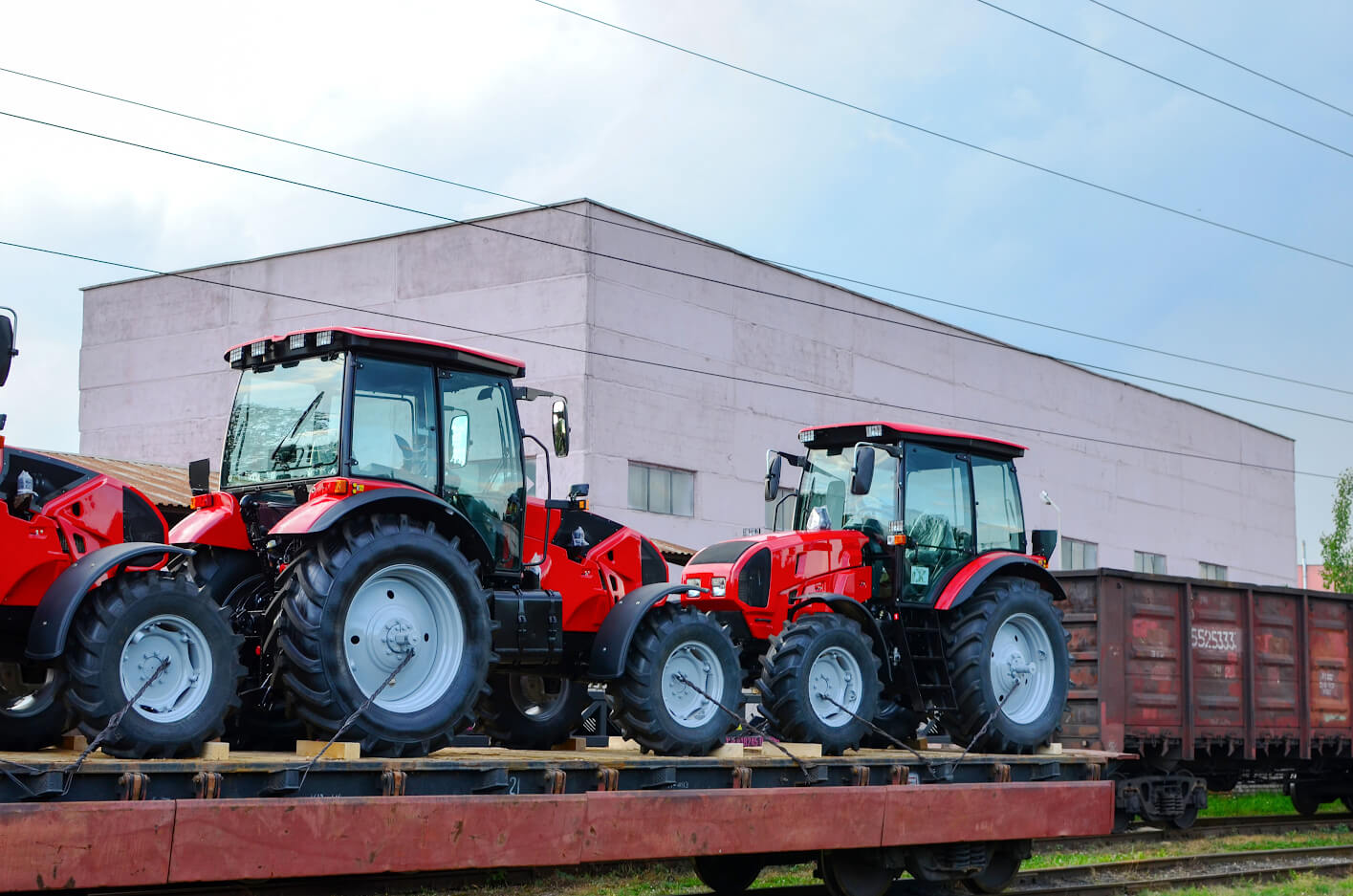 Unparalleled paint adhesion--without the sludge or hazardous waste.
Steelcote™ Zirconium-based pretreatment delivers superior paint adhesion and corrosion resistance without the sludge or hazardous waste of traditional phosphate systems.
Unrivaled corrosion resistance for thermal management systems.
Contaminants in electric vehicle heat exchangers can erode battery life and create problems in HVAC systems.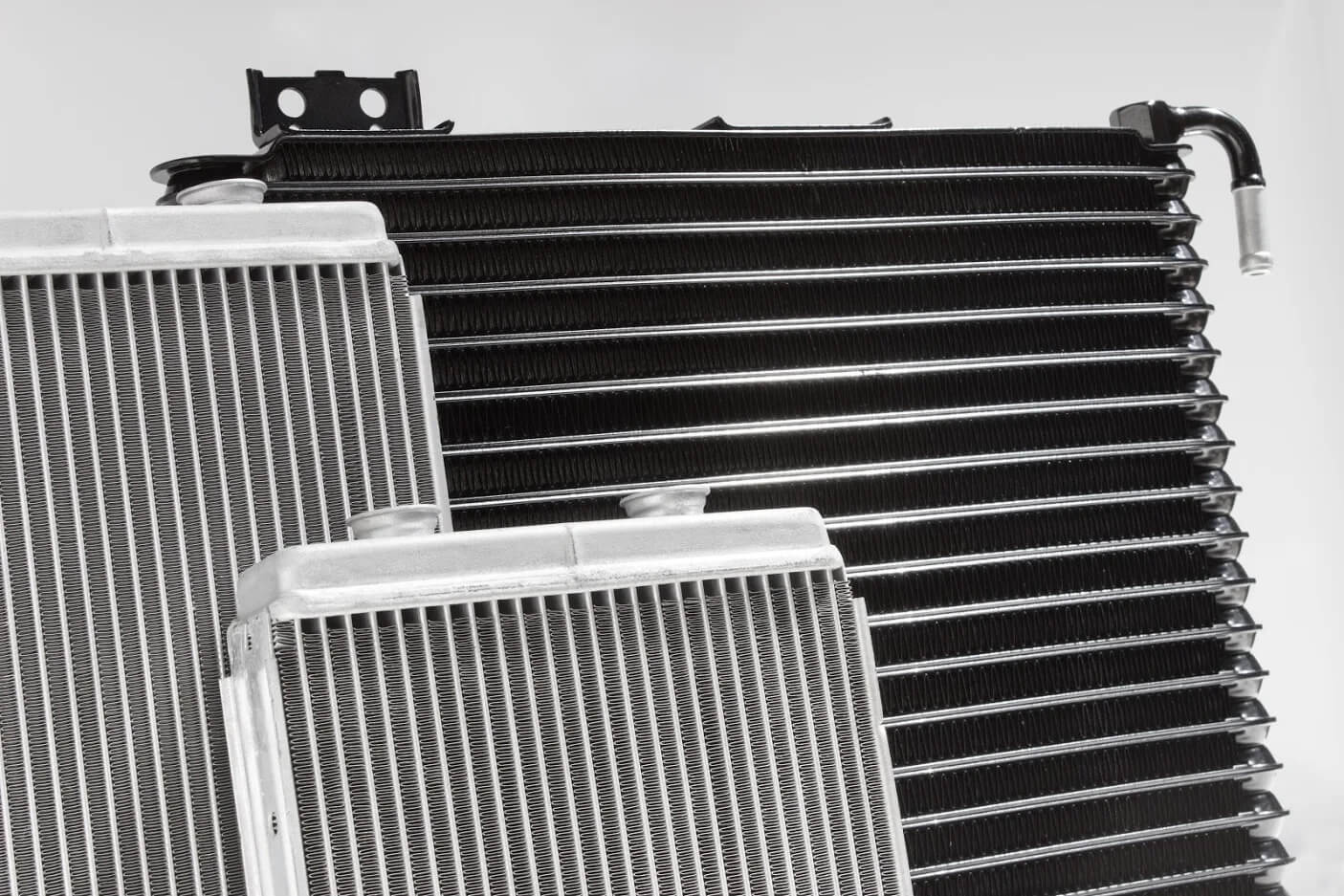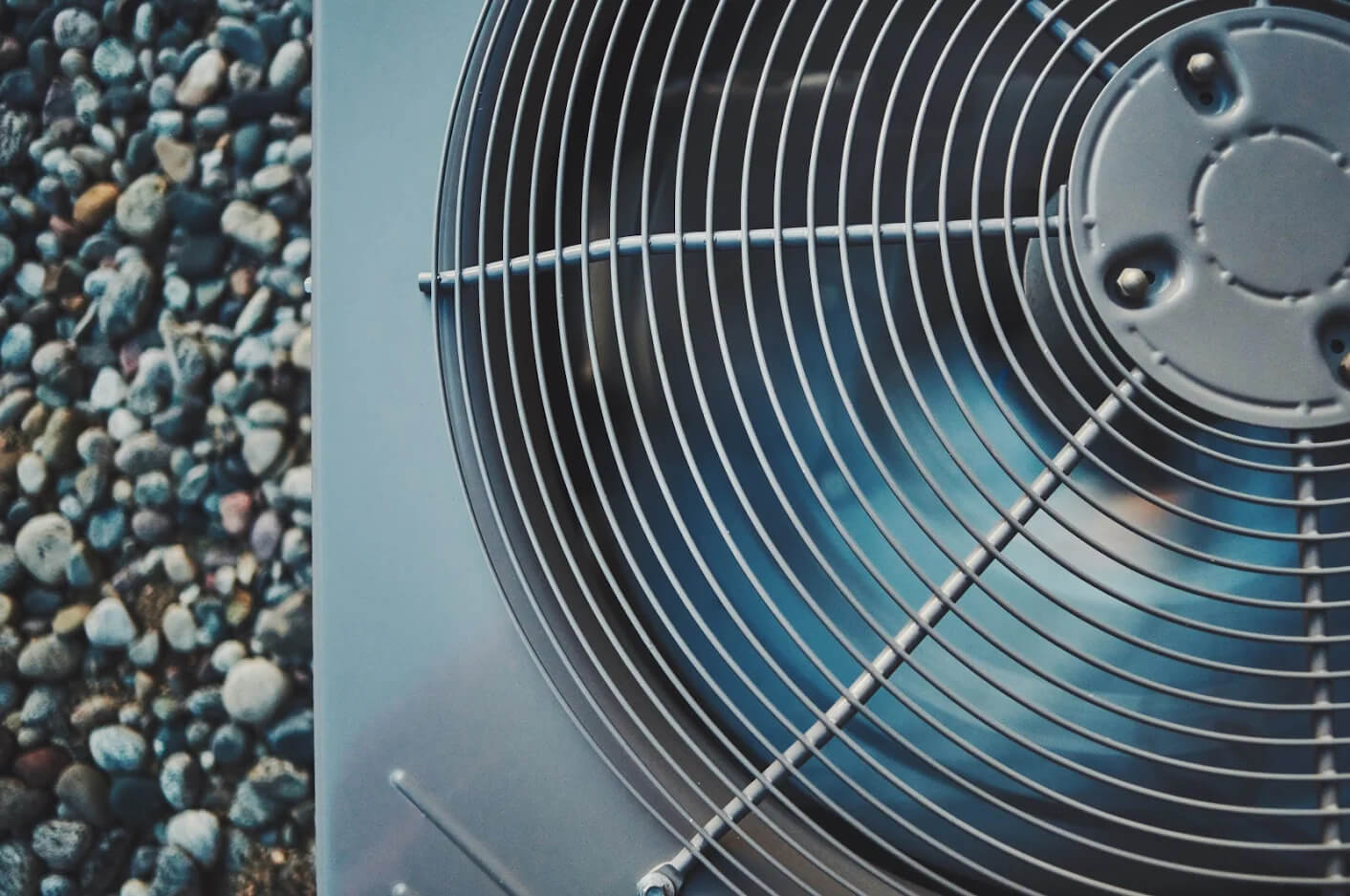 Here's what The Office of the CFO model looks like at each stage of your growth journey:
Resources, Articles & Case Studies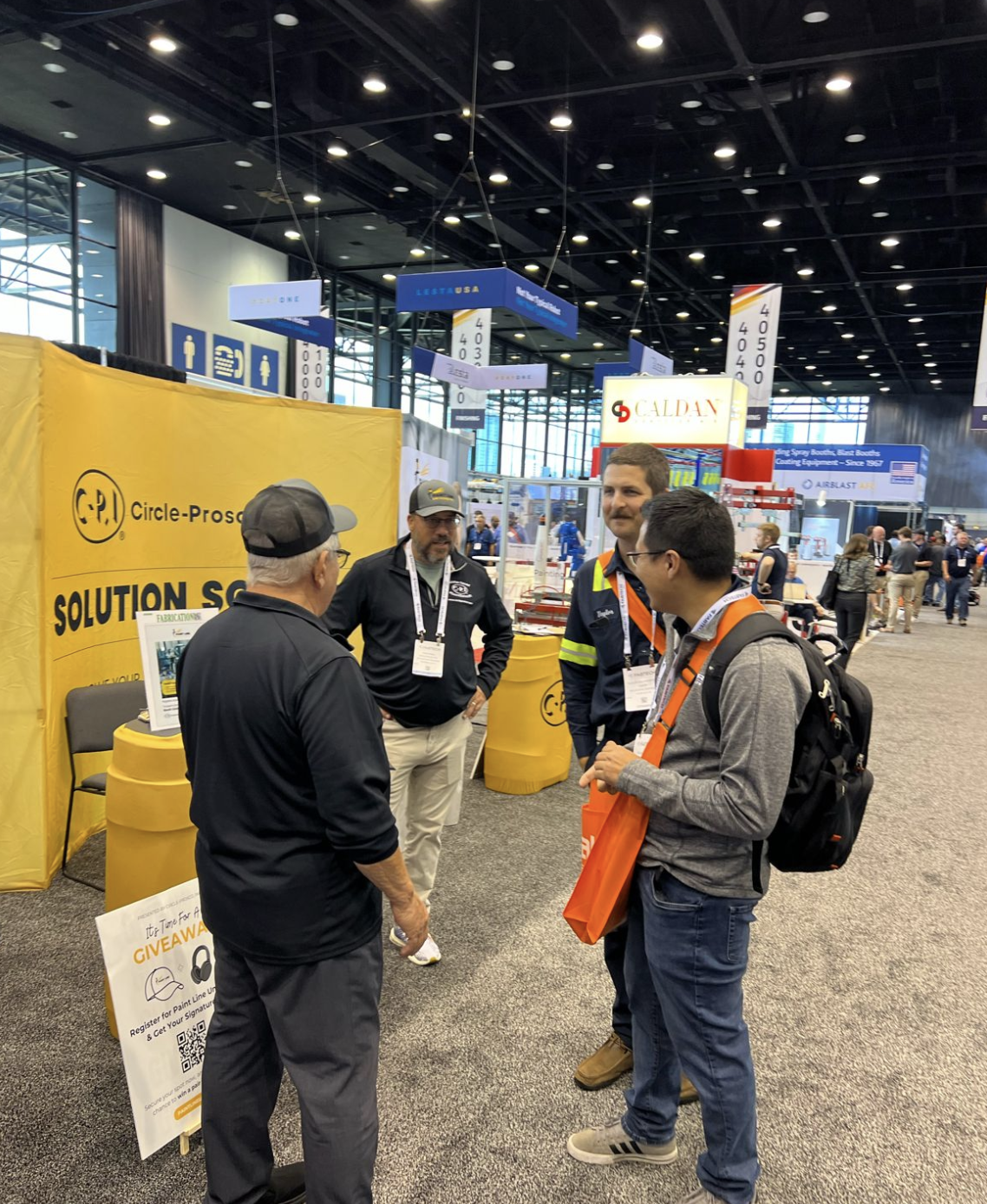 It's been a busy couple of weeks since FabTech and it was great to see many of you in Chicago this year! We rely on
Read More >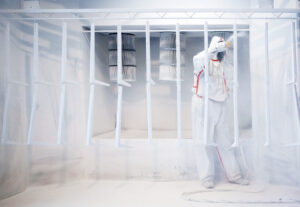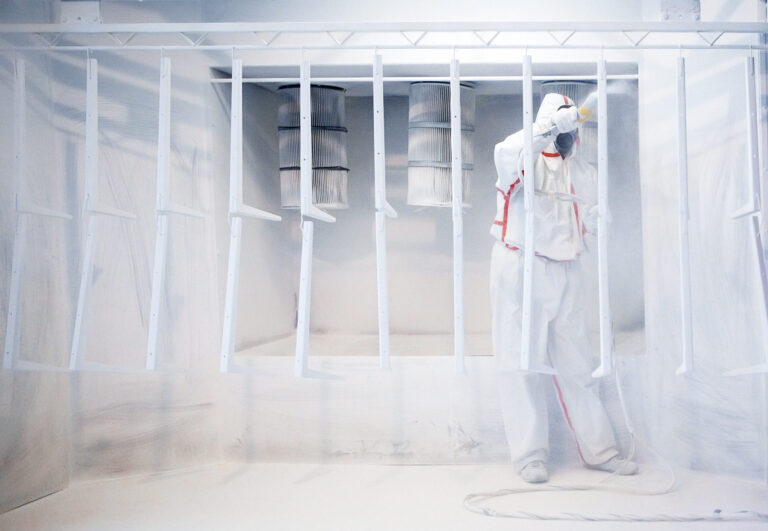 We're avid learners and teachers here at CPI, so we've been thinking for a long time about gaps in traditional pretreatment training.  On-the-job training, industry
Read More >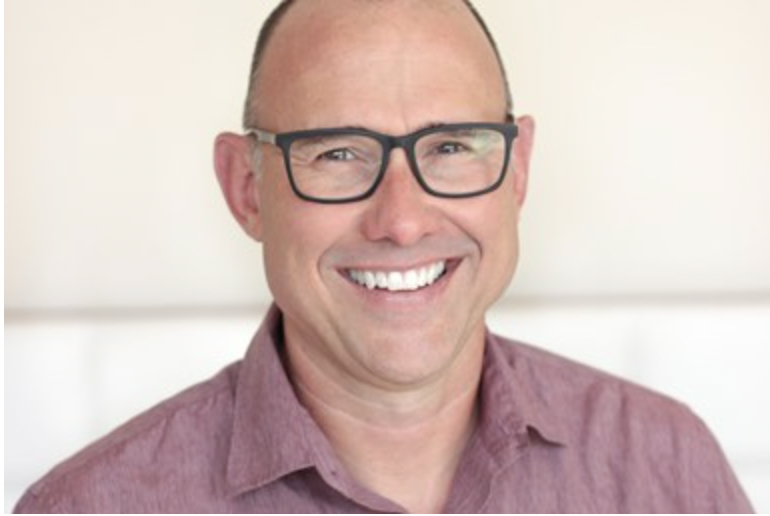 Seeking a new pretreatment supplier? Jeff Blain of Circle-Prosco Inc. discusses considerations you should keep in mind when making this important decision. As Stephen Covey
Read More >
Trusted by manufacturing leaders and engineers at the world's best companies
Circle-Prosco's Solution Squad has been solving the gnarliest manufacturing problems for more than 50 years.

Our Solution Squad will work with you to determine the best chemistry for your unique processing needs. If you have unique or demanding requirements, we'll even custom formulate a solution for you.

After formulating new solutions or selecting existing solutions, we will coat test parts and panels as part of our standard Solution Squad service. We can then perform numerous types of testing at our facility to quickly evaluate performance.

During a trial, the Solution Squad goes to your facility to make sure the process runs well. We run the trials according to your schedule, and we will even help you prepare your line.

After start-up, our Solution Squad isn't done. We'll evaluate your process on a regular basis, ensuring that it continues to run well. We also provide training for operators and engineers.

CPI can recommend pumps, meters, and other control equipment. If desired, we can provide these items directly to ensure your service experience is friction-free.

If you have a problem anytime, day or night, you can get in touch with a technical service representative. Just call our general office number at (812) 339-3653. After normal business hours, a paging system will guide you.
We've been helping our customers solve their toughest problems for 50 years. If you've got a problem, chances are our Solution Squad has seen it and solved it before. #SeenItSolvedIt