Ready to make the switch from copper to all aluminum heat exchangers?
Don't compromise – use a lubricant specifically designed to meet the challenges of your complex HVAC manufacturing process.
Not all lubricants are the same. We should know. We pioneered expansion lubricants specifically designed to expand aluminum tubing used in tube & fin heat exchangers.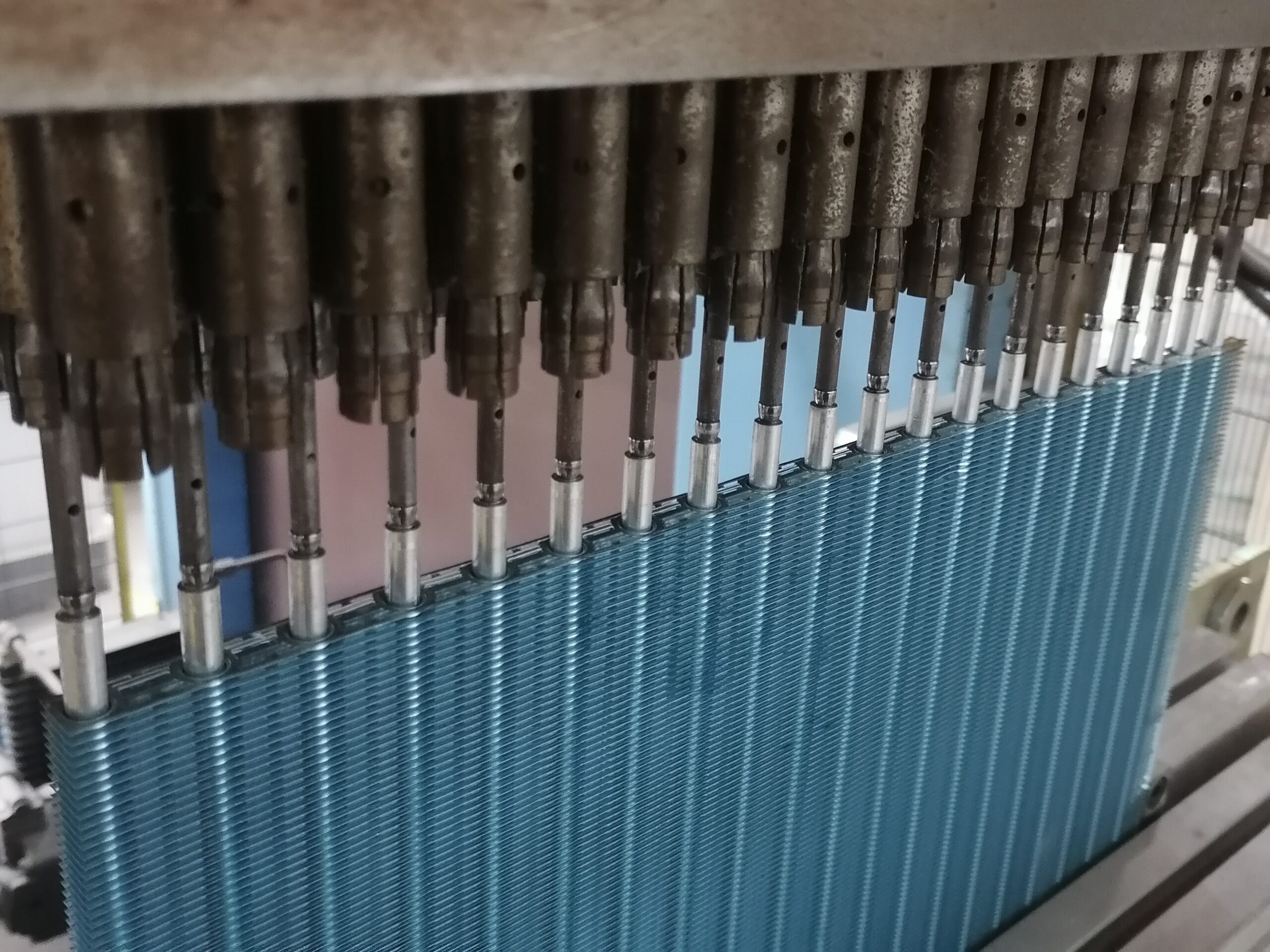 Expansion Lubricants & Application Services
Our proprietary products and applications are specially formulated to be compatible with flame brazing and all downstream processes. We set the standard in expansion lubricants from the beginning, and we continue to partner with the industry as a whole and advise on ASHRAE committees.
Our products are thermally degreasable. When heated they evaporate and do not require secondary cleaning prior to brazing.
All products passed ASHRAE 97 standards and are compatible with compressor oils and common refrigerants.
CPI offers the most reliable fin stamping lubricants for customer application.
Protect against formicary corrosion
Hydrolytically stable
Low odor
Thermally degreasable
ASHRAE approved for incidental contact with tube internal surface
Produced with a variety of VOC levels to meet environmental regulatory requirements
Our Solution Squad would love to hear from you! Contact us today.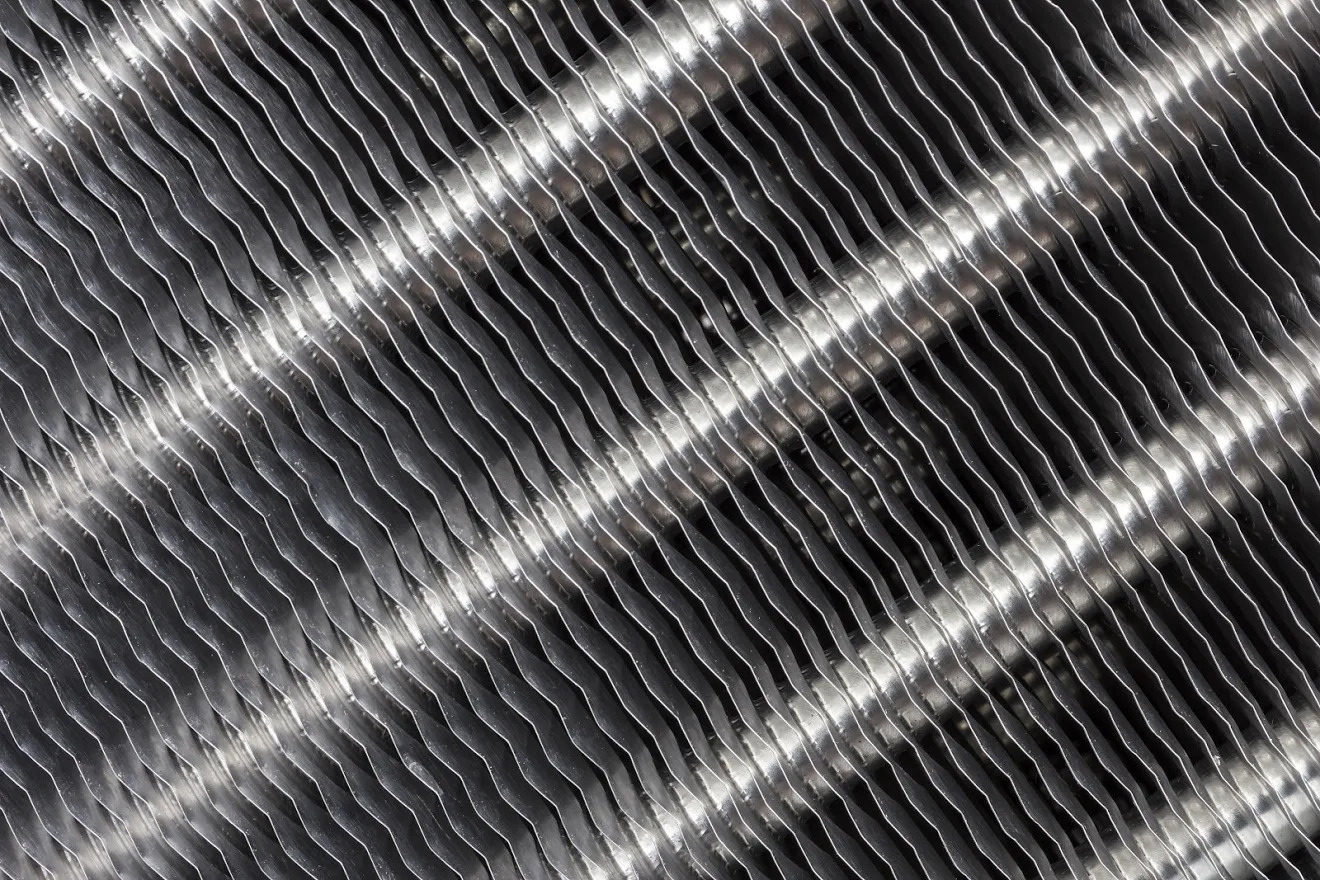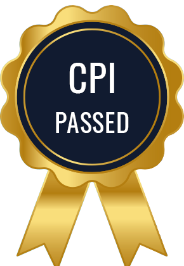 CPI Lubricants pass testing for ASHRAE 97,
ASTM E-1868Loss on Drying by Thermogravimetry(VOC Rest) &
ASTM D-5725 Surface Wettability (Hydrophilicity) Measurement.