Frustration-free paint lines
Outstanding paint performance should be frustration-free.
Plant managers need reliable paint processes that meet high performance standards, without sacrificing uptime, our environment, or safety. Let's face it, paint department managers are asked to do the impossible. You are expected to deliver continuous improvement to customers, management, and regulators all while managing cost and meeting ever stricter environmental standards.
Steelcote™ Zirconium-based pretreatment delivers superior paint adhesion and corrosion resistance without the sludge or hazardous waste of traditional phosphate systems. Imagine running a pretreatment process that will pass all of your test specifications, eliminate hazardous cleanouts, and keep the environment phosphate and heavy metal-free. Rust-free, risky cleanout-free, hazardous waste-free. Steelcote™ truly is the frustration-free pretreatment solution.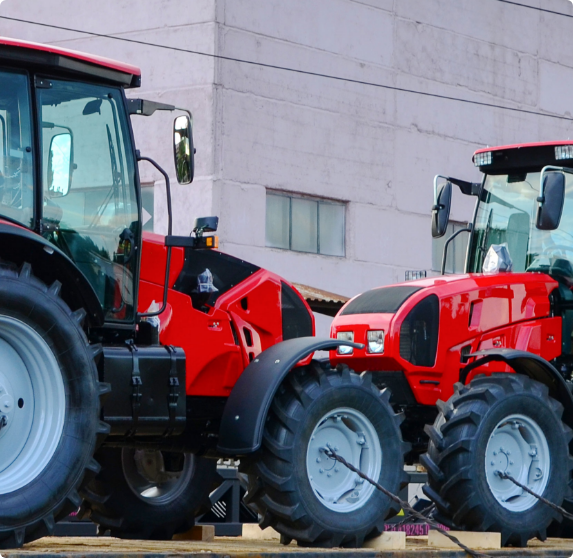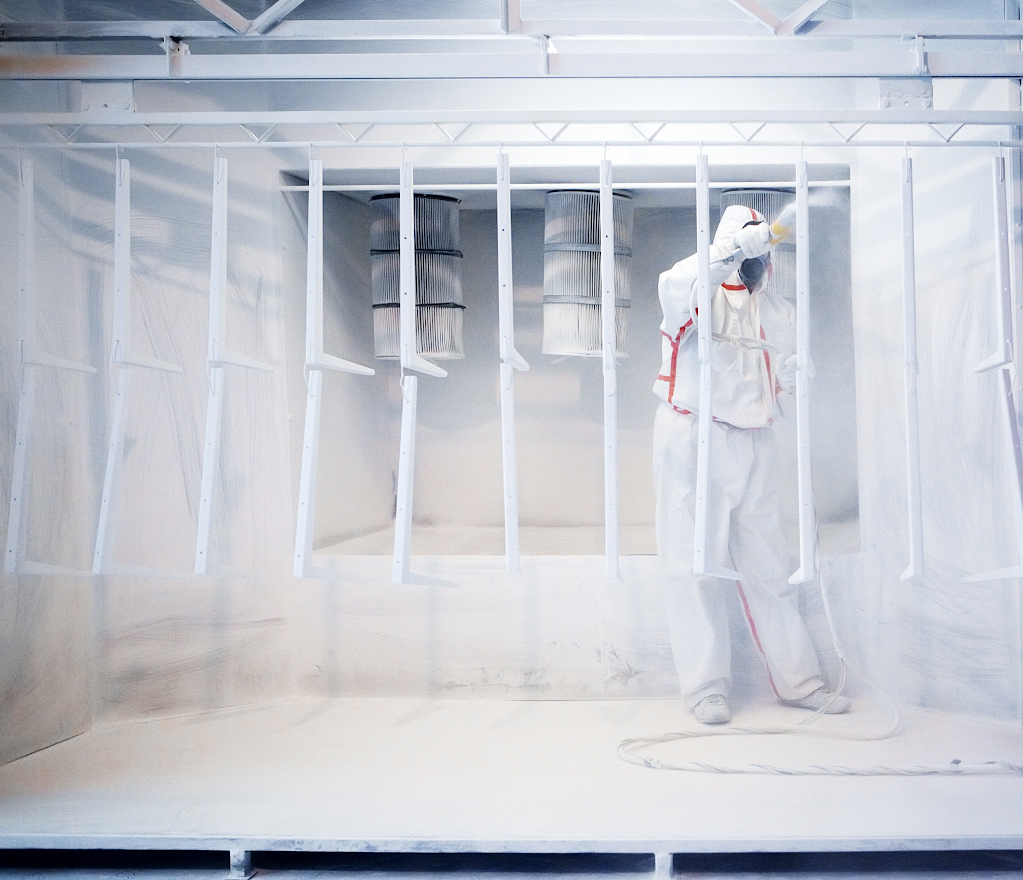 Here's how we deliver on 'frustration-free'.
The simple 4-stage Steelcote™️ process starts and ends with cleaner parts, which means better paint adhesion whether it's liquid, powder, or e-coating.
The 100% phosphate-free Steelcote™️ process rinses clean with tap water, and it won't produce sludge that clogs your system, making processing difficult and costly to maintain.
Eliminating phosphates (even the ones hiding in your cleaner) eliminates the need for dangerous and costly cleanouts and greatly reduces your plant's environmental footprint.
Simplifying the process reduces cost while maximizing uptime.
Paint department managers are in a constant battle of trade-offs.
Phosphates in your pretreatment, and even the ones hiding in your cleaner, require dangerous cleanouts.
Sludge clogging the system makes processing difficult and expensive to maintain.
Antiquated equipment can compound the errors made by inexperienced operators.
Suppliers who don't answer the call for help or lack the technical know-how to offer solutions.
Inadequate "stock" chemistry often doesn't meet your performance needs.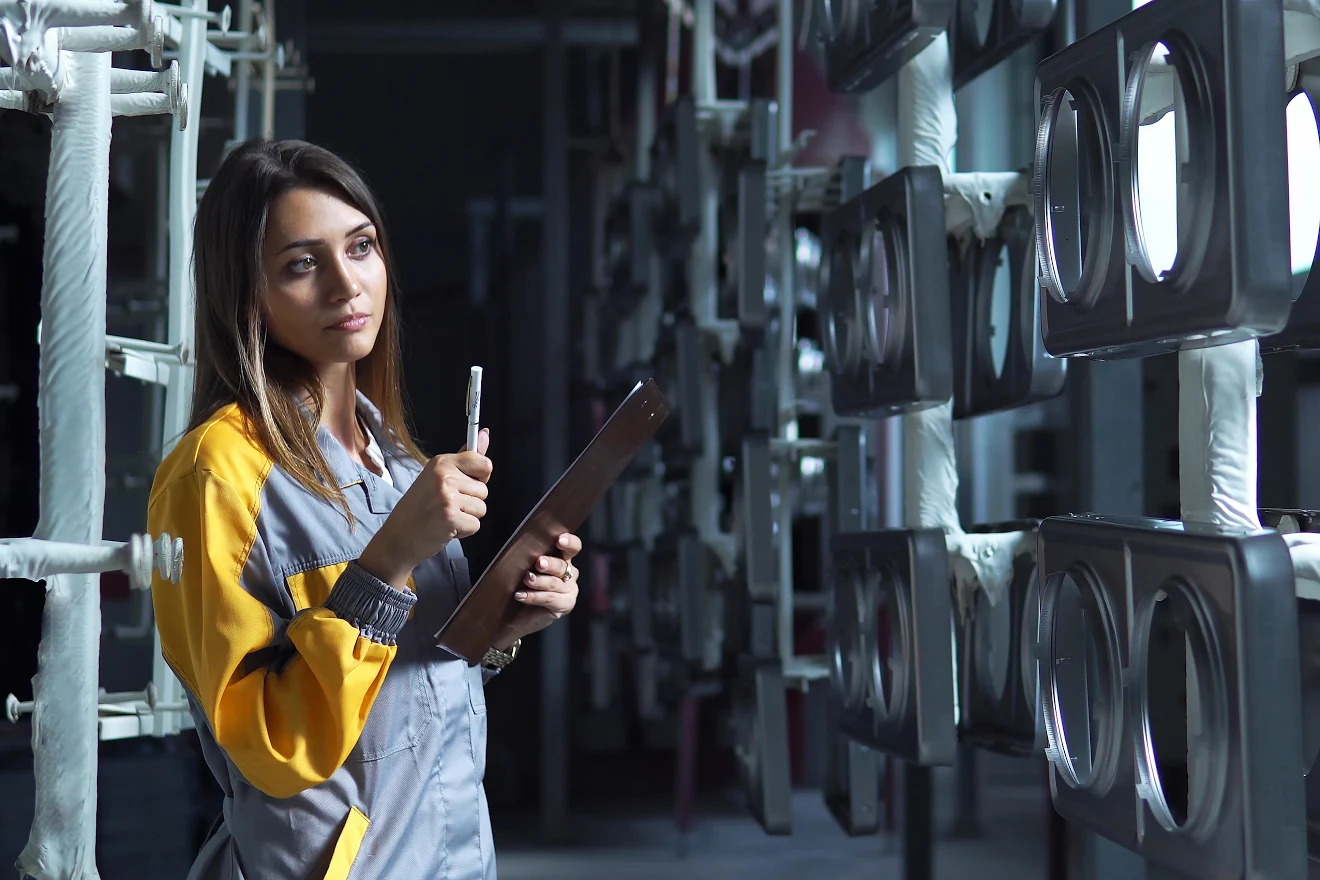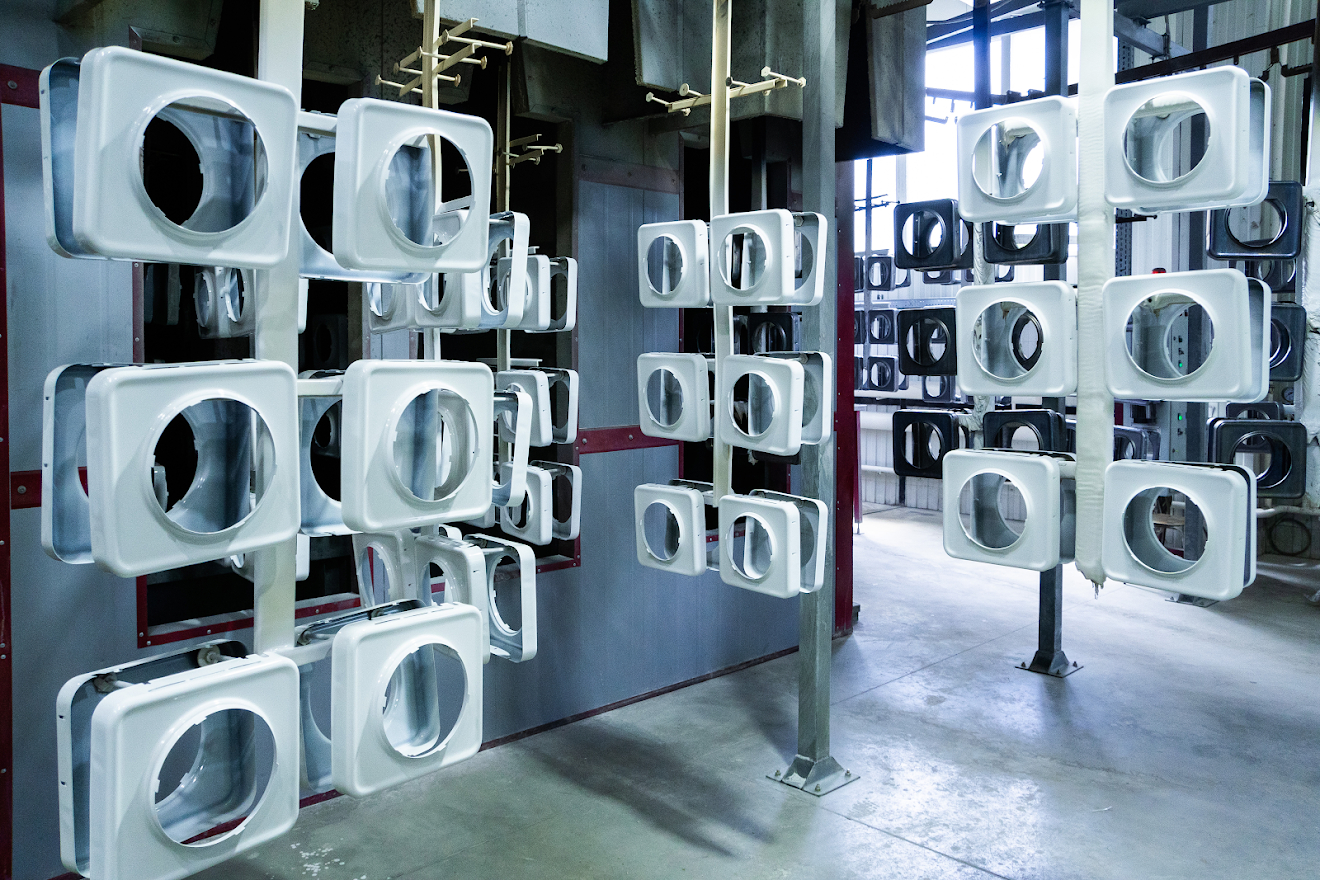 Steelcote™ pretreatment meets your toughest specs with a simplified user-friendly process. Guaranteed.
Circle-Prosco developed a unique, absolutely phosphate-free, heavy metal-free, zirconium chemistry that's currently being used successfully in many of the largest manufacturing facilities.
SIMPLIFIED PROCESS – Implement an easy to operate 4-stage process.
ZERO PHOSPHATES – No hidden phosphates anywhere.
CPI SOLUTION SQUAD TECHNICAL SERVICE – Our technical service team guarantees your process will be frustration-free.
How much is max uptime worth?
Imagine a completely phosphate–free, zirconium pretreatment product that has no environmental concerns, no hazardous cleanouts, is easy to control, and meets your toughest specifications every day.
PERFORMANCE – Steelcote™️ will robustly meet your Zn Phos level specs, allowing you to run for 6 months or more without dumping your bath and without the constant need to unclog your spray system.
SUSTAINABLE – Eliminate the hazards of removing sludge from your equipment and costly disposal of heavy metal contaminated waste.
LOWER COSTS – Reduce water, energy, bath maintenance, and downtime costs with our simplified 4-stage system with easy-to-maintain baths, and CPI Solution Squad Technical Service with rapid response.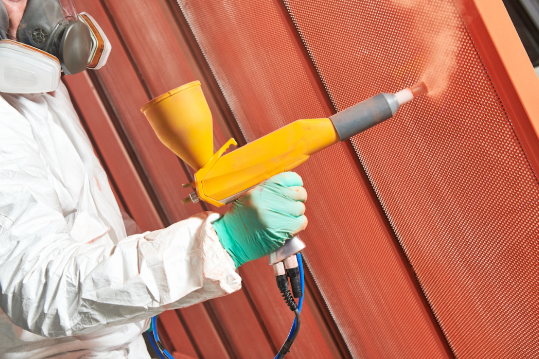 Fewer stages improves performance while lowering costs.
We formulate a custom cleaner to thoroughly clean the parts.

Our cleaners and conversion coatings rinse easily using city water in a single stage.

03. Steelcote™ protection
Steelcote™ ensures your part will pass the toughest tests.

Steelcote™ is operationally stable and sludge-free.
Process saves water, energy, and bath maintenance
What our clients are saying
CPI consistently has the products we need, and if they don't, they provide a solution.
Ian Eicher, Director of Operations and Engineering, Yinlun TDI